Summer Dash 4 Dinner
JUNE 13 - JULY 22
The six weeks between Kid's Camp and VBS, you and your family will have the opportunity to compete for a $50 gift card to a local restaurant.
RULES:
Like our Facebook page to stay tuned for clues.
Watch for clues! There will be two clues released everyday Mon-Thur. One at 11:00 am and 5:00 pm. (posted on Facebook)
Decipher the clues to discover the secret location. Once you have discovered our location, take a picture at the secret location (at least one family member must be included in the photo).
Be strategic! Only one guess is allowed a day!!!
Email your photo to nicole@southlandbaptist.org to win!
The secret location along with the winner will be revealed on Friday!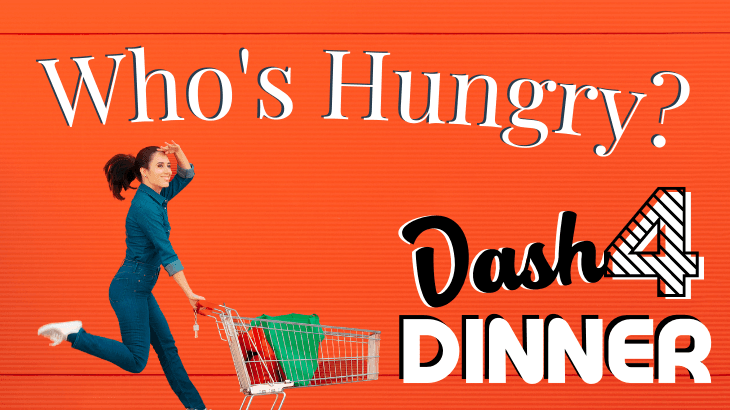 Week 1: June 13 - 17
Week 2: June 20 - 24
Week 3: June 27 - July 1
Week 4: July 4 - 8
Week 5: July 11 - 15
Week 6: July 18 - 22