SUNDAY MORNINGS - BREAKFAST CLUB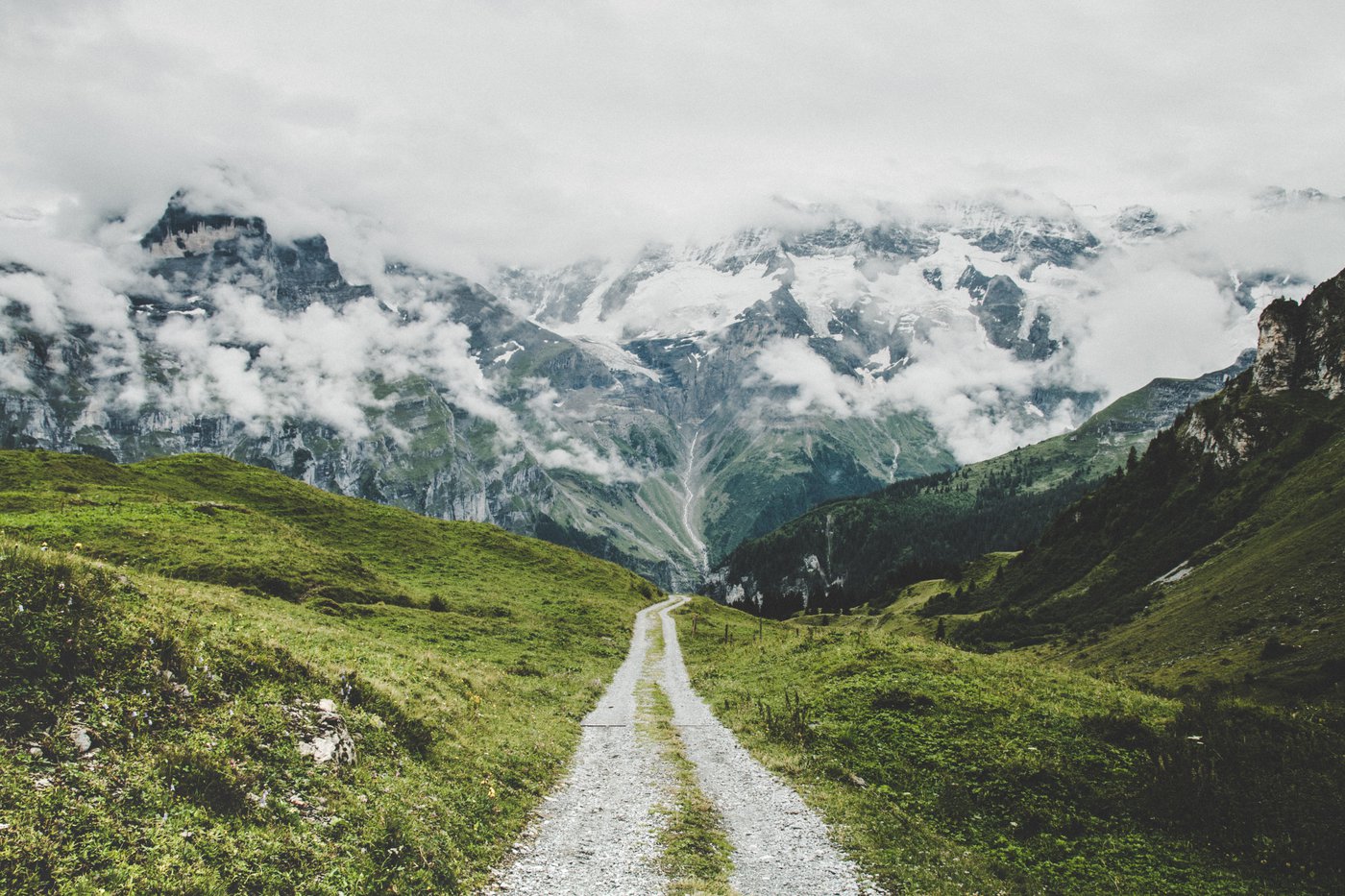 On Sunday mornings join us upstairs in the LOFT at 10:10 am for a unique Sunday School experience! Each morning students start as a large group altogether. Here we play games, share announcements about upcoming events, and then learn from God's Word to see how we are to live. This time on Sundays is divided between a large group time and then followed by breakout discussion groups!
9:00 am - Worship Service at Southland Baptist Church (In-person and online)
10:10 am - BREAKFAST CLUB @ the LOFT (Southland Students Sunday School)
11:15 am - Worship Service at Southland Baptist Church
SUNDAY EVENINGS - SUNDAY NIGHT LIVE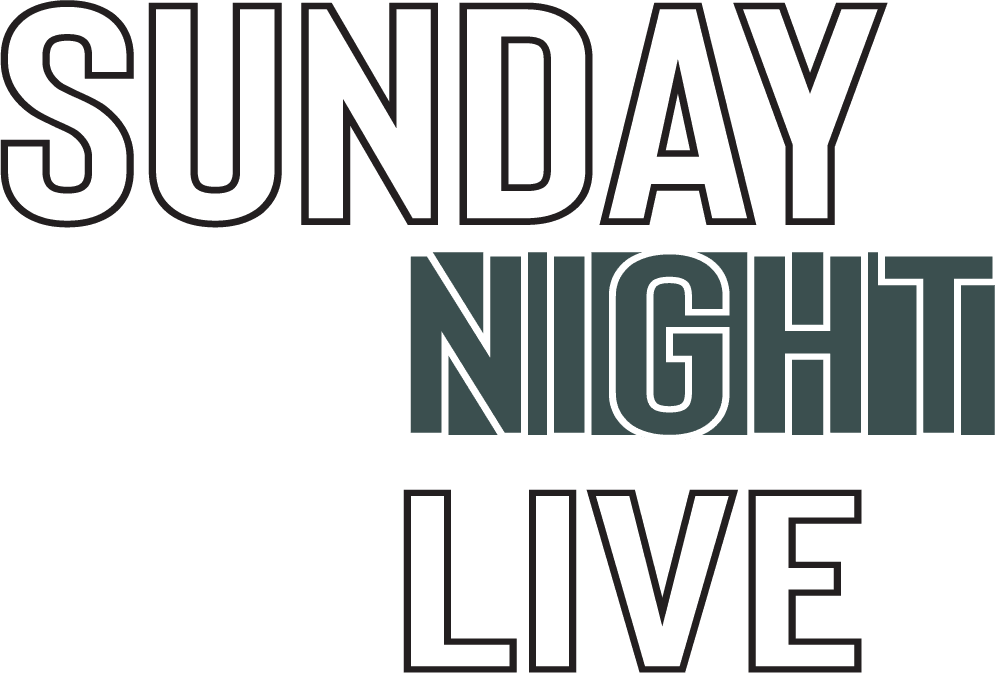 On Sunday Nights students can gather together in the LOFT for a time of games and small groups that we call SUNDAY NIGHT LIVE! On Sunday nights, students can be a part of a small group that meets on campus here at Southland. These groups are places where students can feel connected with their peers, some incredible adult leaders, and grow their relationship with God. If you are interested in joining a small group or would like more information contact the Student Ministry office at 325.949.9633!
WEDNESDAY NIGHTS

MIDWEEK HYPE - 5TH-8TH GRADE STUDENTS (WED. NIGHTS 6-7 PM)
Get ready for something awesome and incredible coming to Southland Students and Bridge 56 this fall! On Wednesday nights 5th-8th grade students can join us at Southland for a high-energy program built just for them! We will have games, food, crazy prizes, out-of-the-box themes, and engaging teaching for each Wednesday Night!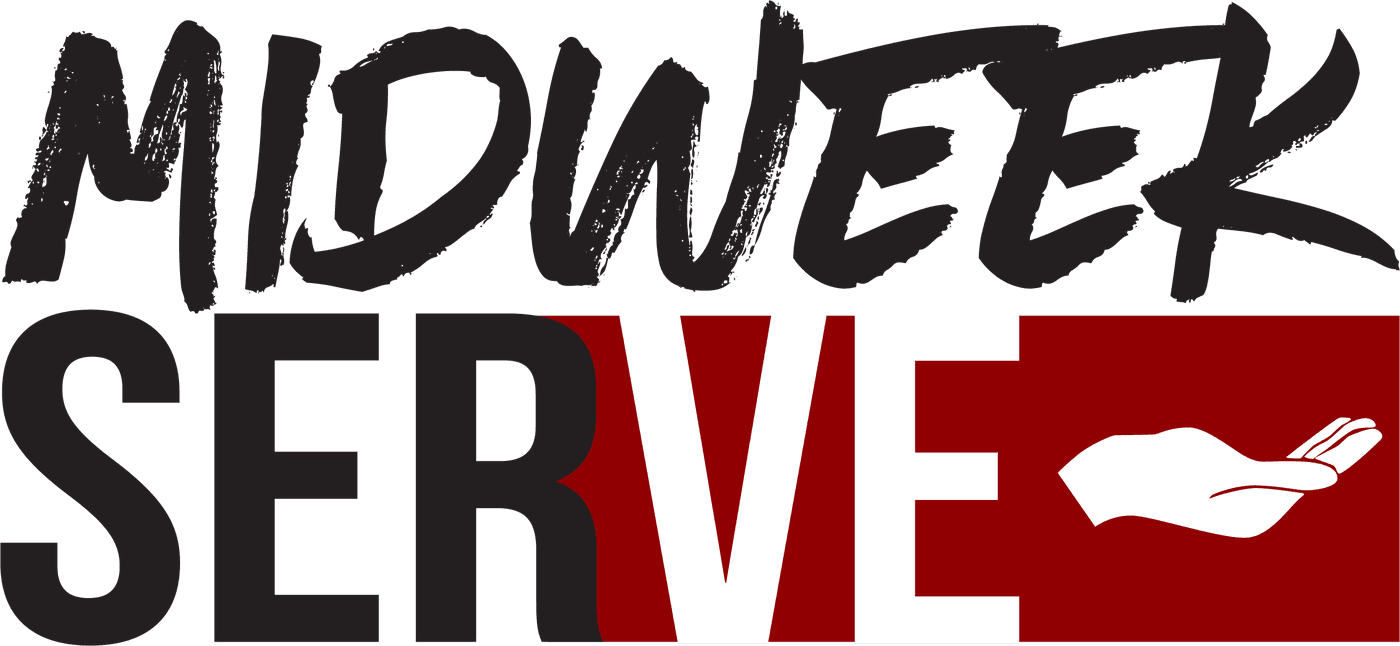 MIDWEEK SERVE - 9TH-12TH GRADE STUDENTS (WED NIGHTS 6-7 PM)
Along with our program for Bridge 56 and Junior High Students, we will be providing a program for High School students to explore their gifts and serve our church and community! At MIDWEEK SERVE, high school students can sign up to help across the church each Wednesday night. They can help with Children's ministry or help create a podcast here at Southland.