Welcome to Bridge 56 @ Southland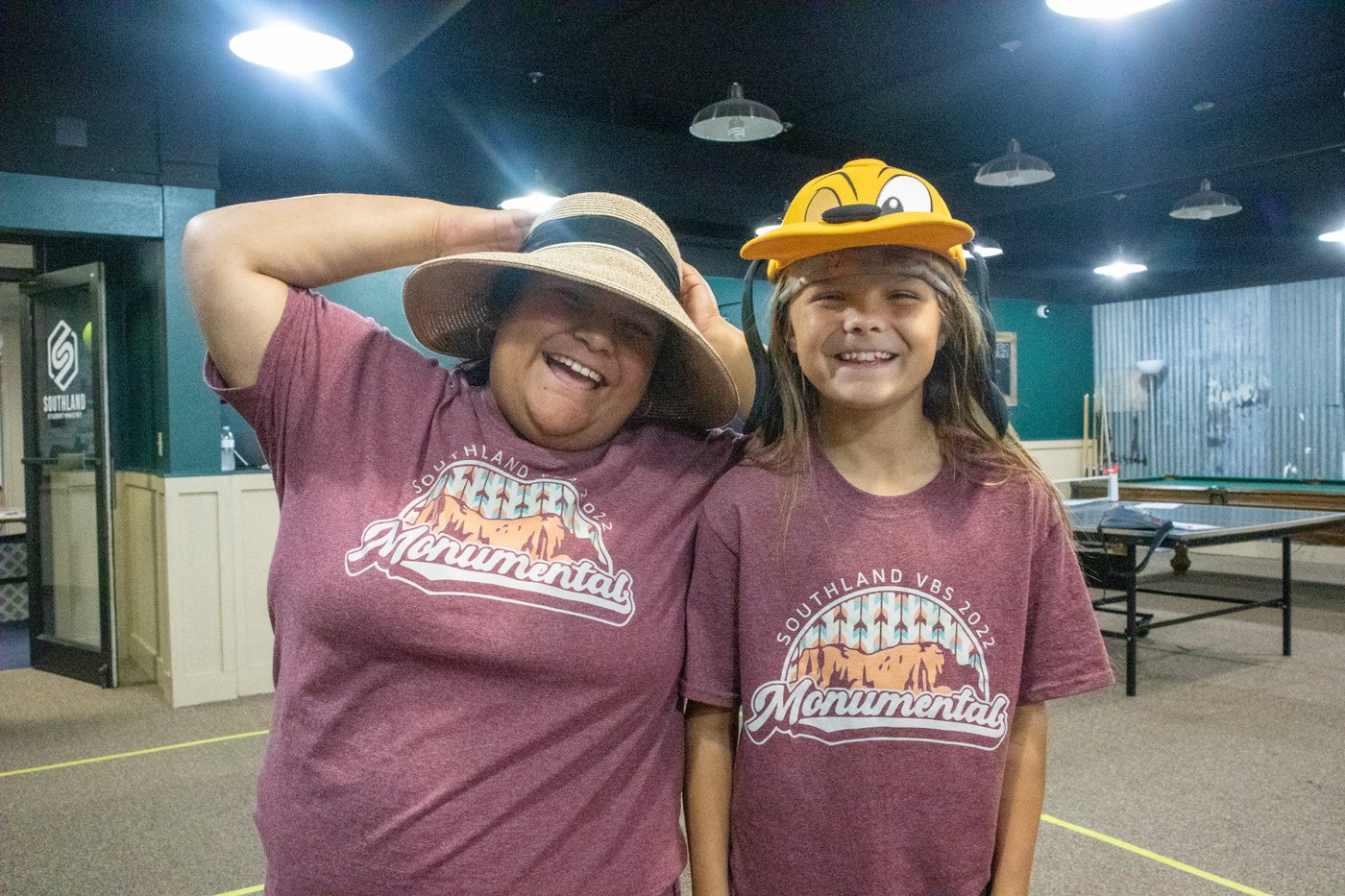 Bridge 56 Ministry was created for 5th and 6th graders to have a safe, fun, and engaging place to bridge the Children's Ministry and Youth Ministry gap. We want them to feel safe as they continue to formulate their unique and individual identity. Bridge 56 also is a place where these students can solidify their beliefs in Jesus, foster spiritual growth, and develop leadership skills.
It is here that we strive to connect preteens to:
God
His Word
And Each Other
We would love to have you join us for weekly programs that are geared toward our 5th & 6th graders, and for the special events that take place throughout the year. Events like Vacation Bible School, Summer Camp, special events, and so much more!
Sundays:
Worship - 9:00am or 11:15am
Sunday School - 10:10am (Upstairs Room # 203)
Wednesdays:
KZ Club - 3:00pm - 5:30pm
Choir (Through 5th & 6th Grade) - 5:00pm
Dinner - 5:30pm
Impact - 6:00-7:00pm