Southland CDC
Southland's weekday preschool program provides the finest care for preschoolers starting at age 4 months. All classes are from 9:00 am - 1:30 pm, Monday-Thursday, with the exception of our Jr. Kinder which goes through Friday and our Fun Friday (for ages 18months and up) for $15 per day that you must sign up for in advance or each week that you want to participate. There is an early drop-off option at 8:15 AM for $5 per day.
To register your child for a class and tour the facility, call (325) 942-0256 to make an appointment.
Class Prices
All classes have a non-refundable $100 registration fee.
2 day a week classes $130/Month
4 day a week classes $220/Month
Jr. Kinder class $250/Month
Extra Enrichment After-School Activities:
From 1:30 - 2:30pm, we have Gymnastics, Art, and Farming for $50 month/ each.
Meet our CDC Director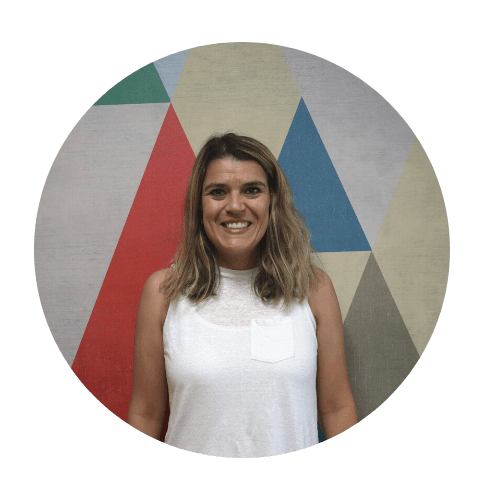 Stephanie McLane has recently joined the Southland Staff to run our Child Development Center. Her passion and love for children shines through the relationships Stephanie builds with our families. We are so excited to have Stephanie and to watch how she helps our CDC grow. Stephanie is married to her high-school sweetheart, William of 25 years. They have two children, Robert and Lauren. Stephanie graduted with her Elementary Education degree with a minor in English and has over 20 years of experience in education.