Preschool & Kids Ministry at Southland
At Southland, we aim to provide a loving and accepting environment for all children in their relationship with Jesus. By making children feel important, we hope to lay a foundation of spiritual truths that can be applied to their everyday lives.
Meet our Children's Minister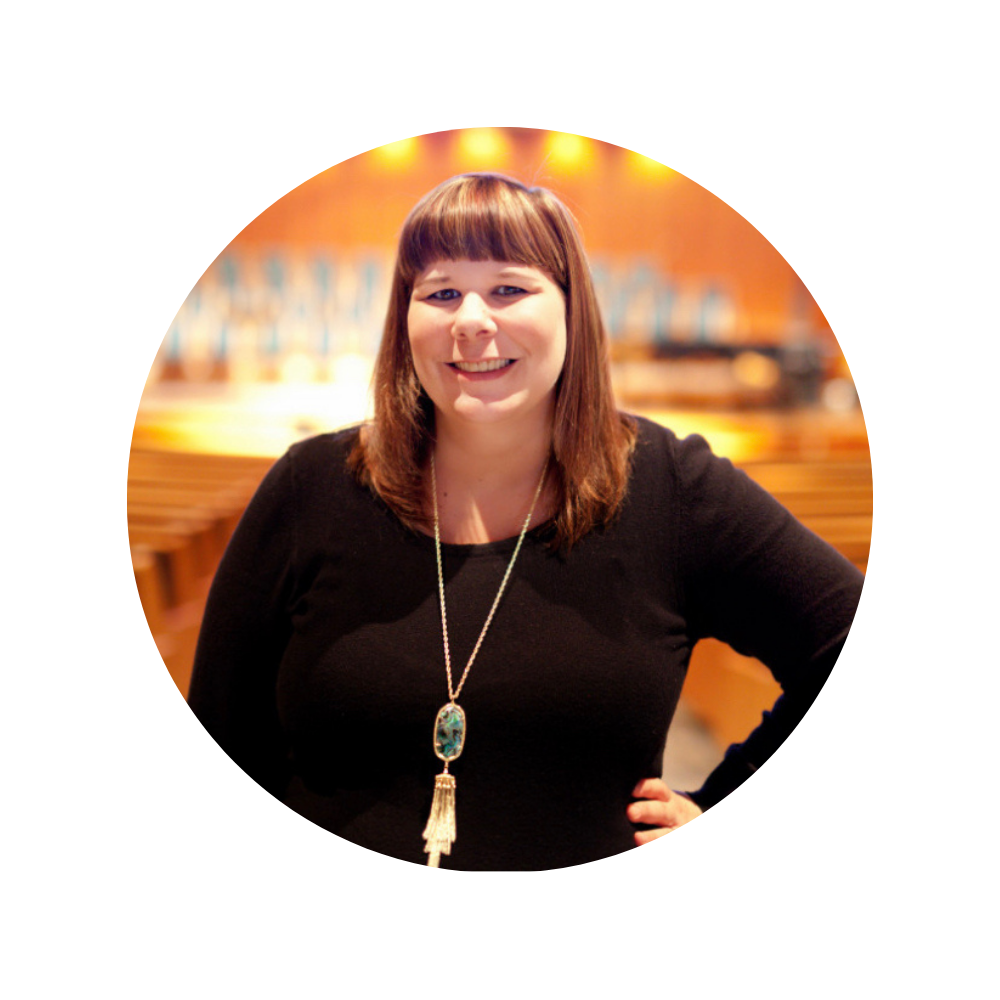 Janet Abernathy joined the Southland leadership team in 2010. She has a passion for children and their families, Vacation Bible School, and Kid's Camp. Janet is married to Bryan, and they enjoy life with their five beautiful children, Kaden, Mary-Kate, Everly, Pippa, and Brighton.
B.A., Angelo State University
M.A., Dallas Baptist University
janet@southlandbaptist.org
Parent Survey
Got questions?
If you have further questions concerning our Southland Kids experience or visiting Southland Church with children, simply click the button below and get in touch with us!